Microbial Analysis of Wine & Juice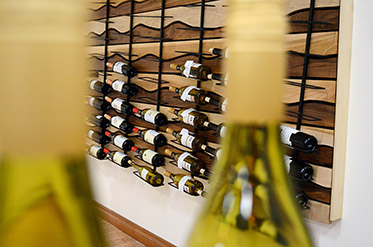 Baker Wine & Grape offers microbial analysis. We can examine your wine or juice under the microscope for evidence of microbes. We offer cultures for detection of yeast, spoilage yeast and spoilage bacteria. We can culture for bottle sterility and perform Velcorin trials prior to bottling. We can count your yeast cells and verify the percentage of live yeast cells.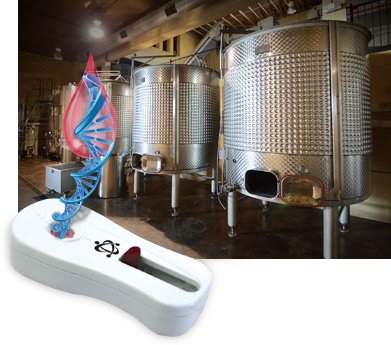 BRAND NEW!
We are now using Invisible Sentinel for Brett, Pediococcus and Lactobacillus DNA analysis.
Four hour test
Same technology used to detect food pathogens
Detects low levels of Brettanomyces bruxellensis before it becomes a problem
---
Download Labels Here! Label Template: Avery 5163
Stop by the lab for complimentary sample tubes!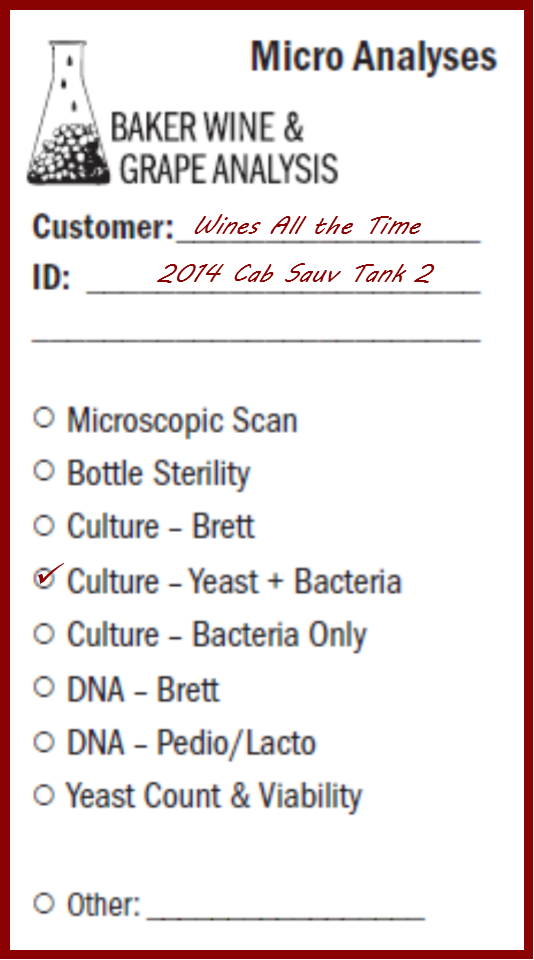 ---
1. Microscans - Samples are examined microscopically and observed for yeast, bacteria, mold or other small particles.
2. Bottle Sterility – What's growing in your bottled wine? Hopefully nothing. 300 mL of a bottled wine can be cultured to detect yeast, bacteria or mold – thus ensuring that your bottling has been clean.
3. Cultures
a. WL - Wallerstein Nutrient Broth – for growing yeast, bacteria and mold
b. WLD – Wallerstein Differential Broth – for growing bacteria
c. Brett– Brettanomyces Differential Broth – for growing Brettanomyces
4. DNA Analysis – PCR analysis for the DNA of Brettanomyces Bruxellensis or
Pediococcus/Lactobacillus
5. Yeast Cell Counts and Viability – Flow cytometry for accurate counts of yeast as well as percent viablity
---
Pricing
| | | |
| --- | --- | --- |
| Test | Sample Size | Price |
| General Microscan | 50mL | $22 |
| Bottle Sterility | 750mL | $22 |
| Cultures | 50mL | $22 |
| DNA - Brett or Pedio/Lacto | 50mL | $55 |
| Yeast Count & Viability | 50mL | $44 |